collections
collect items of all different types



post as character
roleplaying made easy in the forums


Create your own content!
4dopt.com is a hybrid game site/art tool where artists submit their own species, items, and other adoptables content. Artists can manage their content with more options than ever before, giving them maximum control over releases and population, with minimal restriction (4dopt does not take copyrights from artists).

Artists can also choose not to release their items and species, and instead use 4dopt privately for its layering system, creation, and advanced breeding tools.

Whether you're an artist or just here to play the game, it's time to enter a dream realm where you can explore an endlessly nonsensical landscape, find creatures and items to collect, and much more.
On 4dopt, everyone can contribute to the site content! Even you!

Register for an account to get started!
Already have an account? Login here.
Customize Your Species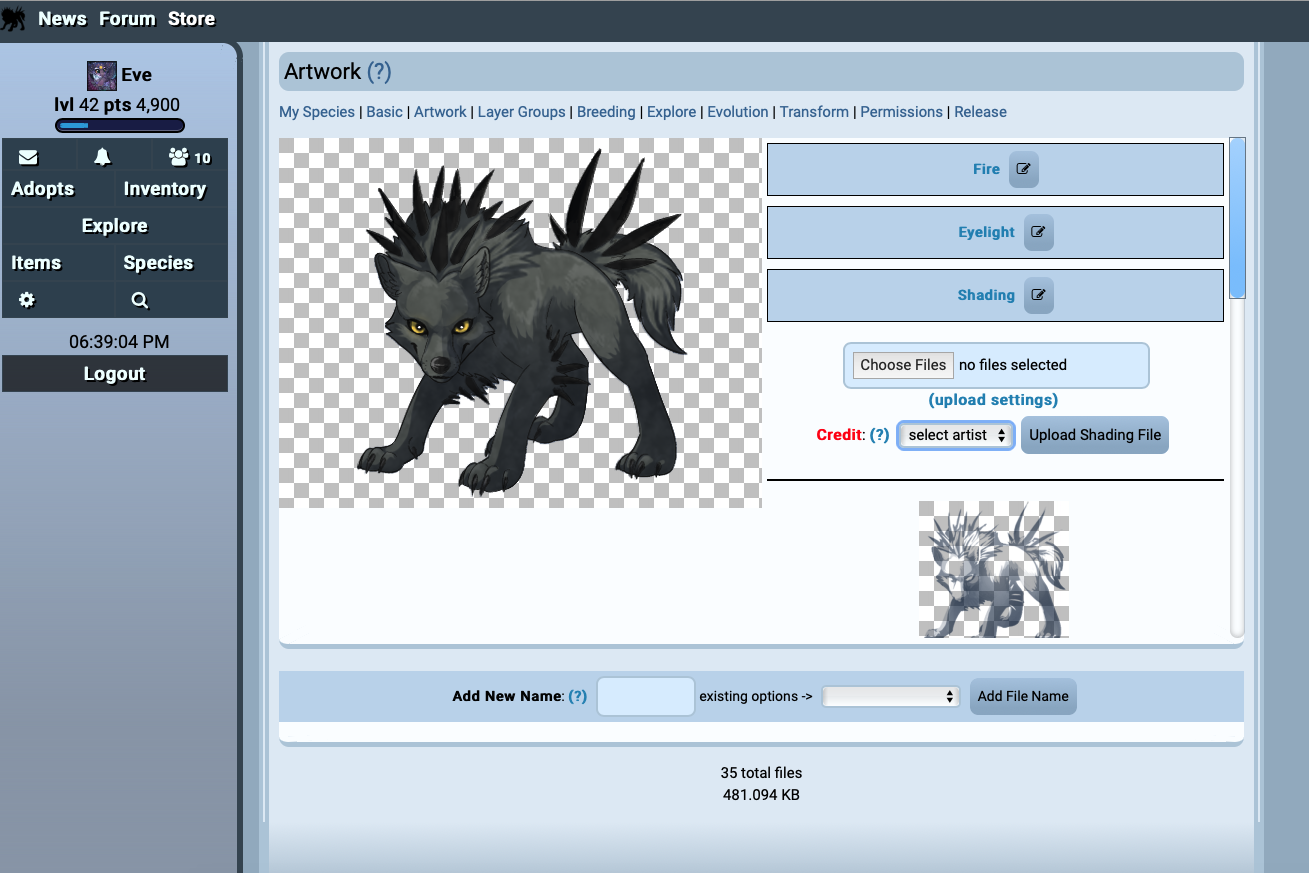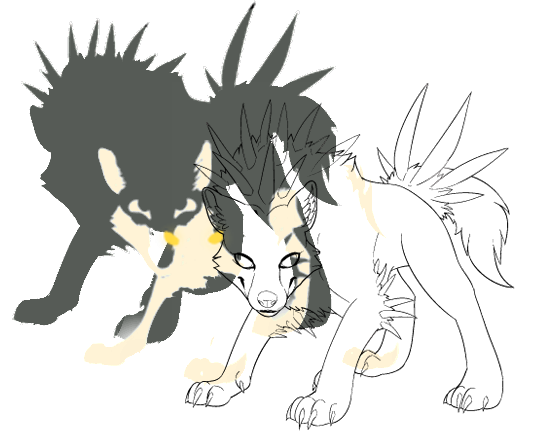 4dopt's in-depth layering system lets you set your own rules. Create your own color and marking groups with static or random markings, unique color sets, and more.

You can select customize colors via hex, or set a range via sliders (hue, saturation and brightness) to maximize possibilities within your desired perameters.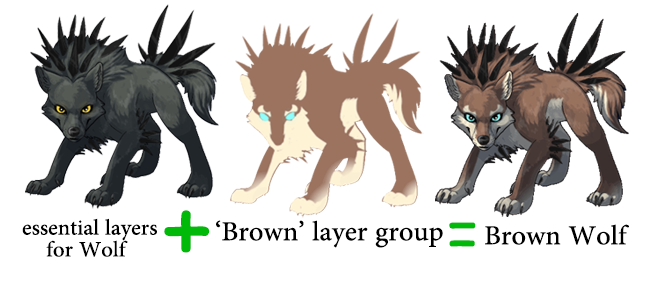 Crossing and Breeding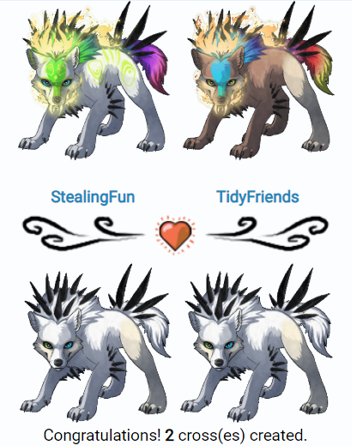 It's time to make your dreams come true! Ever wanted to breed your own creatures? On 4dopt, you can breed adoptables within their own species, or outcross with any another species with compatible settings!

Set your own inheritance chances for marking layers. Rainbows and fire can be as common or as rare as you want. Markings can even be transferred from one species to another (without disrupting the artist's inheritance chance settings) with all your color and filter settings in tact.

If you don't want to allow breeding of your species, you can turn breeding off, or only release Genderless individuals (which are sterile).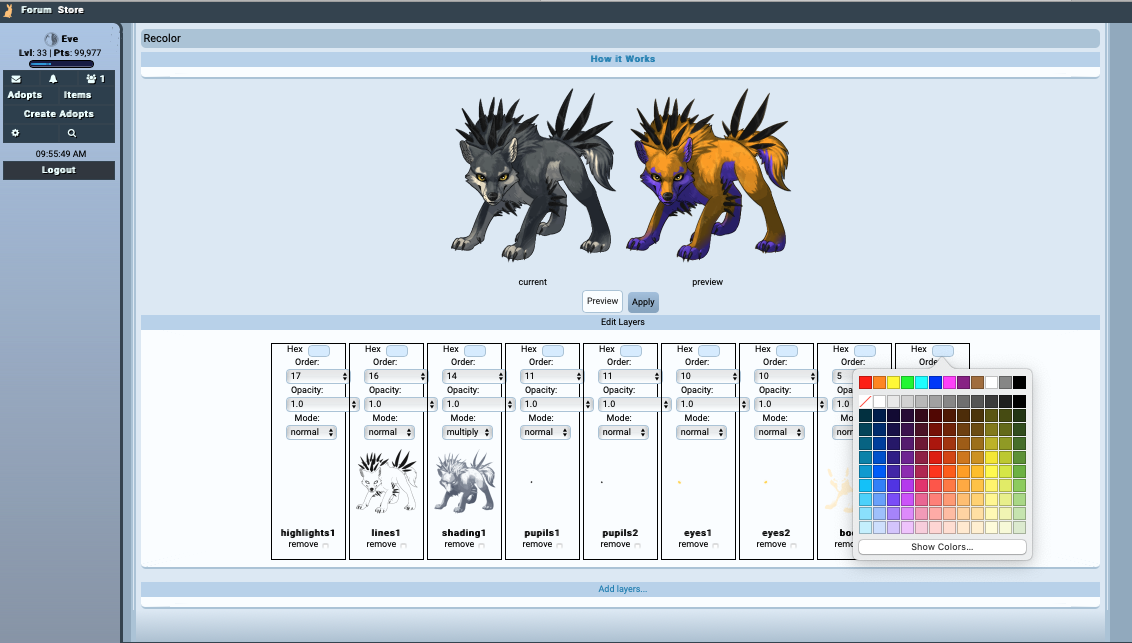 Explore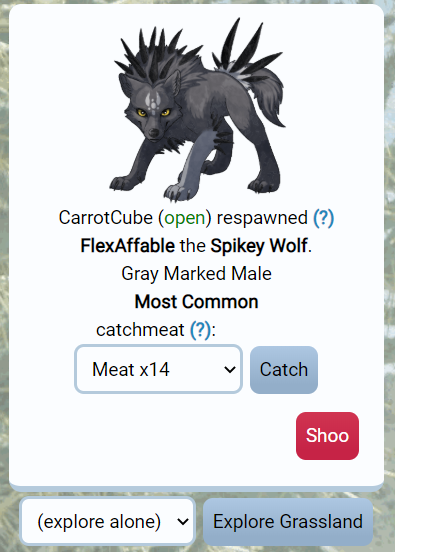 Explore a vast world to find items and adopts! The explore system supports respawns, so you don't have to worry about clicking past something and losing it forever.

4dopt's exploring mechanic has 2 respawn pools: the Personal Pool and the General Pool.
Your personal encounter pool is for you only. Whether you clicked past something or you didn't have the item needed to catch it, you can be sure that it will respawn just for you!

If you don't want something you found, click 'shoo' to switch it to the General Pool.

The general encounter pool is for everybody. Everyone can encounter everything that is on the General Pool.
If you saw a good adopt that you think someone else may enjoy, you can "Shoo" it away, and there's big chances someone else will enjoy it!

The system also includes randomly generated names, but if you are not a fan of the names you get, you can change them with an easily obtainable name-changing item.
Blocking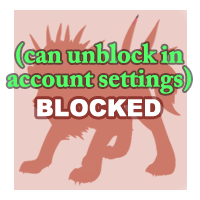 Although artwork must go through an approval process, 4dopt supports artists of all skill levels from beginners to more experienced artists. We do not restrict artwork based on skill level. However, we have policies against:

- copyright infringement
- spam
- distasteful or offensive art
- anything above a PG-13 rating
- artwork that goes against our Terms of Service


Even with our policies in place, we understand that not everyone likes the same things, so 4dopt provides a tagging system for more advanced blocking options. User-submitted images may be blocked so you don't have to see them ever again!
Items and species must have at least 3 valid tags, along with being sent through approval process to help ensure a good experience for users.


Active Development
4dopt is still in active development! We are in the early stages, so your feedback and suggestions will be recieved with open arms!